IP MAN 3 (叶问3 / Yip Man) (2015)
Ip Man 3 (2015) - Merupakan film kelanjutan dari Ip Man seri sebelumnya. Film yang disutradarai oleh Wilson Yip ini mampu mengguncangkan dunia perfilman, setelah mengalahkan rekor Box Office yang sebelumnya dicatat oleh film Star Wars The Force Awaken di Singapura. Film Star Wars The Force Awaken nampaknya harus tertunduk menerima kekalahan setelah top chartnya dikalahkan oleh film Ip Man 3, dan tentunya euforia Star Wars The Force Awaken sedikit terkikis.
Bagi yang belum menonton film Ip Man 3, dapat nonton bahkan mendownload pada akhir artikel ini.
Info
Director: Wilson Yip
Writers: Tai-Li Chan, Lai-yin Leung, Edmond Wong
Stars Cast: Donnie Yen, Lynn Hung , Jin Zhang, Mike Tyson, … (more)
Genres: Action | Biography | Drama | History
Release Date: 24 December 2015
Language: Cantonese, English
Country of Origin: Hong Kong
Duration: 105 minutes
Quality : Bluray
Sinopsis
Menceritakan tentang seorang grandmaster seni bela diri Wing Chun dan juga guru dari tokoh ikonik seni bela diri kungfu Bruce Lee yang bernama Yip Man (Donnie Yen). Kali ini seperti biasanya ia harus dihadapkan dengan masalah sekelompok gengster sadis yang membuat kekacauan dan ingin menguasai kota. Namun hal itu nampaknya tak membuat Yip Man gentar.
Yip Man yang mengetahui hal itu, lalu ia turun tangan untuk menghadapi sekelompok gengster yang telah membuat resah warga. Namun guru Yip kali ini harus menghadapi lawan yang sangat berat, tak terkalahkan dan terkenal sadis. Ialah petinju handal dan tangguh yang bernama Frank (Mike Tyson).
Akankah guru Yip sanggup mengalahkan Frank yang terkenal sadis itu?
Screenshot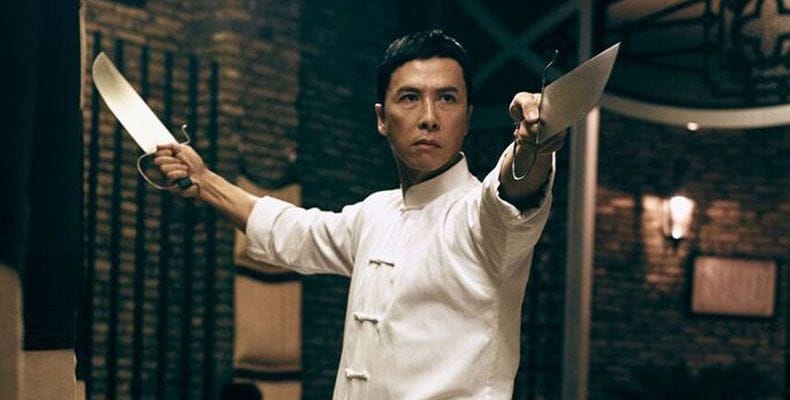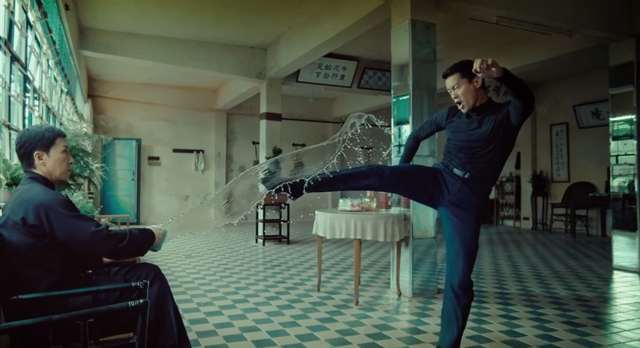 Download Link

Download Bluray 720p [804 MB]
(Via Openload)

Download Bluray 360p [300 MB]
(Via Openload)

Download Subtitle Indonesia